Trusted
About Us
Exotic Metal Treating, Inc. (EMTI) provides time honored heat treating and brazing services specializing in the aerospace, electric power generation and the automotive industry.
Located in Indianapolis, Indiana EMTI has been serving your processing needs both large and small since 1973.  Our 14,000 square foot facility has the capacity to handle substantial projects from 14 feet in diameter, 15 feet tall and weighing up to 25 tons!  Whether large or small you and your project will receive the EMTI commitment to specialized attention and quality.
To put it simply our goal is to provide you what you want, when you need it and at a cost you can afford. We are here for you 24 hours a day, 5 day a week.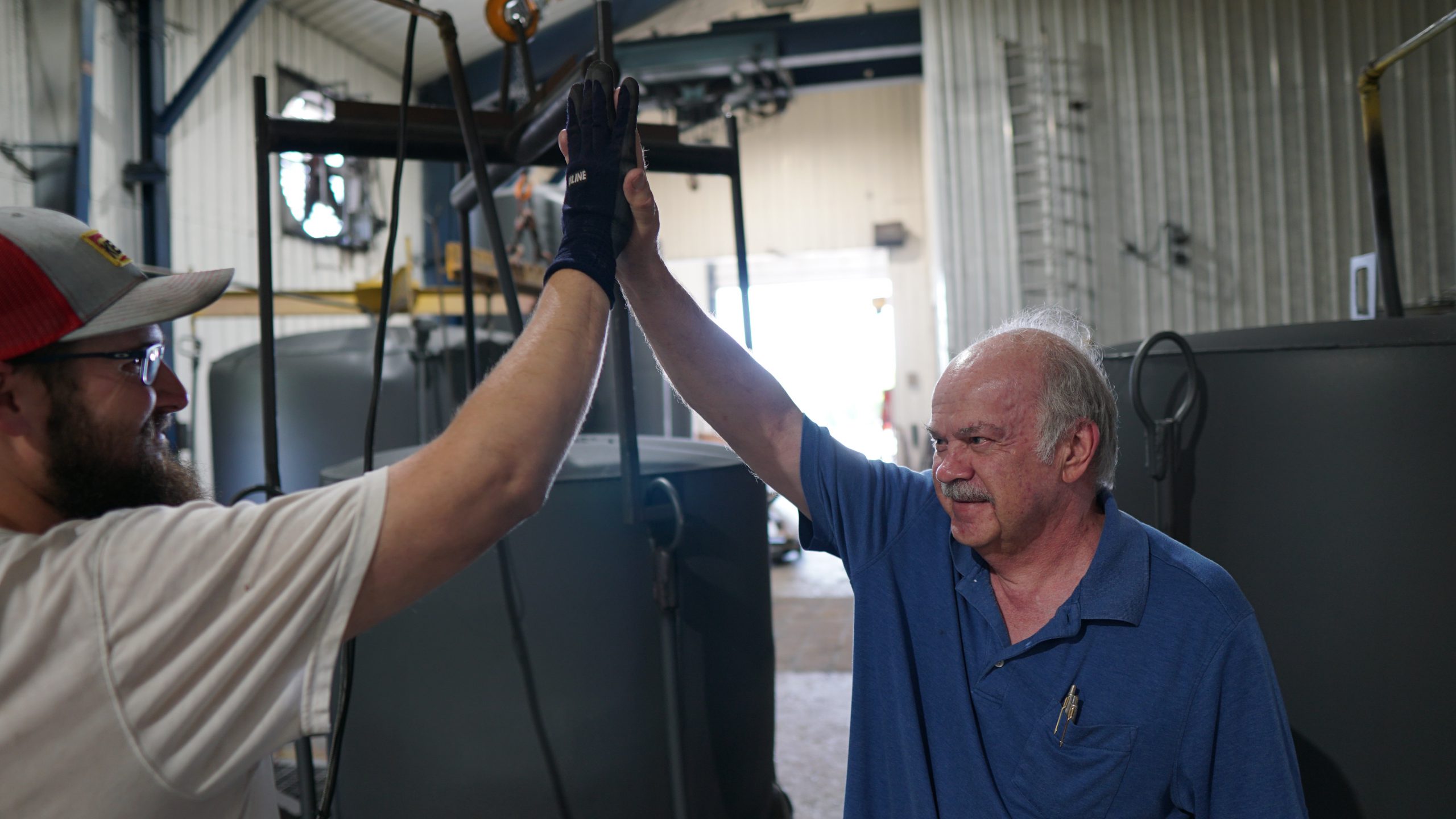 What We Do!
OUTSTANDING SKILLS
At EMTI our warehouse and processing area are outfitted with specialized equipment to ensure your project receives the best customized treatment.  With 10 furnaces ranging in size and type to meet your specific needs and the array of heat and brazing services you can be confident your project is in the best capable hands.